Concrete demolition refers to the process of breaking down and removing concrete structures such as buildings, walls, bridges, and other structures. It is typically done using heavy machinery such as excavators, backhoes, and jackhammers. The goal of concrete demolition is to remove the structure in a safe and efficient manner, and to clear the site for new construction or development.
Dirt work refers to the excavation and grading of earth for the purpose of preparing a site for construction. This work can include digging foundations for buildings, preparing land for landscaping, and creating grading for drainage. Dirt work can also involve the removal of excess soil, rocks, and other materials from a site, and the filling of low areas to create a level surface. Dirt work is typically done using heavy machinery such as bulldozers, backhoes, and dump trucks.
Both concrete demolition and dirt work are complex and physically demanding tasks that require specialized equipment, techniques, and expertise to perform safely and effectively. They are typically performed by professional contractors who specialize in demolition and excavation services.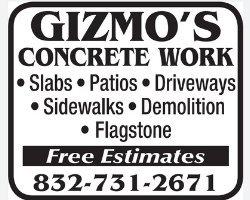 Conception to completion of Concrete Project
 Alvin, Galveston, Santa Fe, Manvel, Pearland, Liverpool and Surrounding Area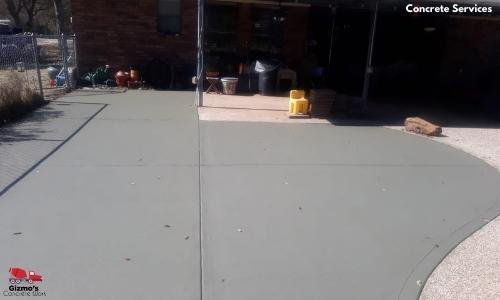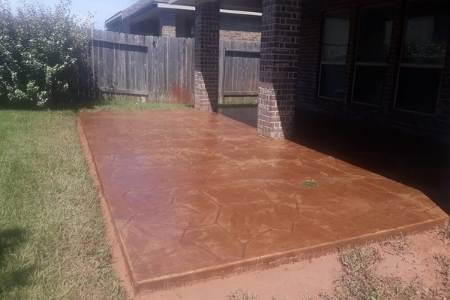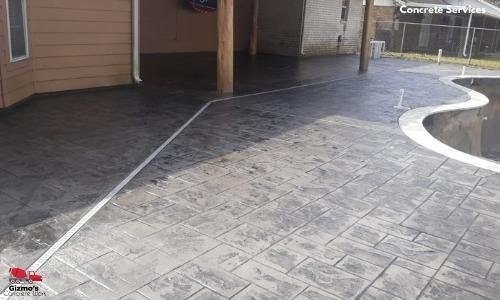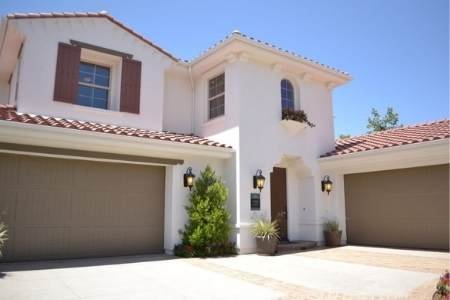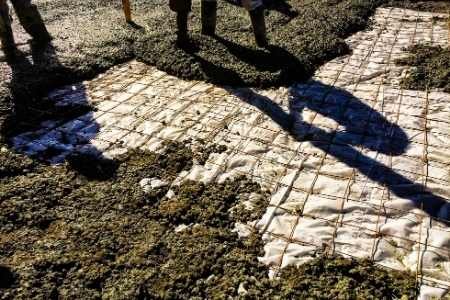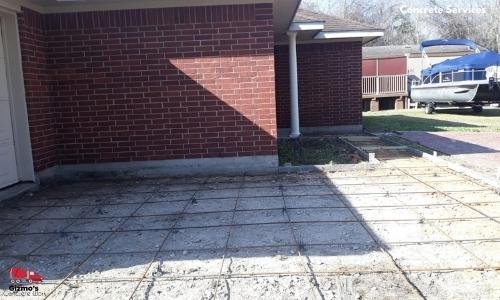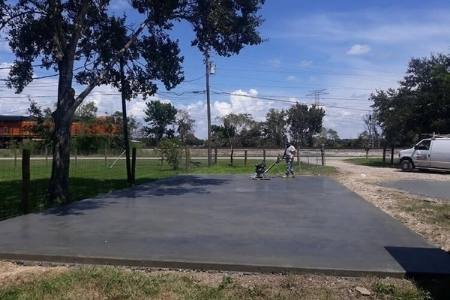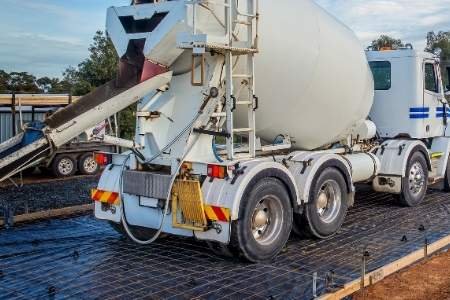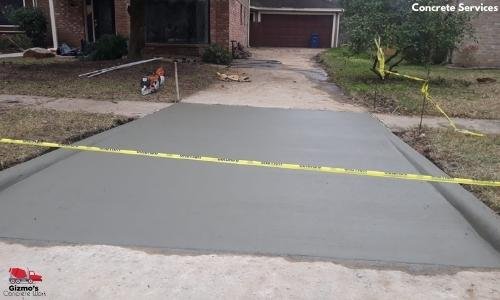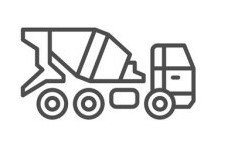 PARKING LOT
New Parking Lots
Full Replacement
Repairs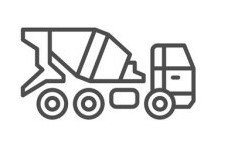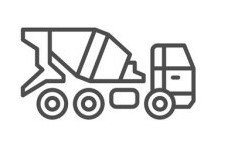 CONCRETE CONSTRUCTION
Small Slab on Grade
Piers
Grade Beams
Pits
Machine and Utility Pads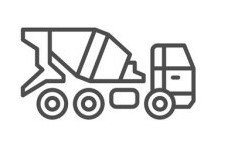 CONCRETE CONSTRUCTION
Enclosures/Walls
Docks and Dock Levelers
Ramps
Interior Slabs

ALVIN, GALVASTON and Sorrounding Areas
Pouring
&
Removing
Concrete Surfaces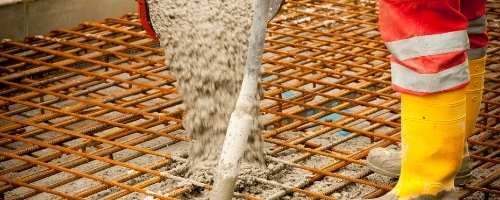 When you are looking for the best and affordable concrete work in Alvin or complete concrete works in Pearland, TX Gizmos Concrete team is always near all.

Our primary focus is on maintaining relationships with clients 

Equipped to meet any of your commercial or residential concrete needs

Maximum efficiency and reliability.

These are some of the best people for concrete I have found. Great work good price. Note the Uber diver step on the wet concrete and Gizmo hurried back in time to refinish it . Save me having to replace the work. Minimal fee. Gizmo your the best .
See you in April to expand my driveway and side walk.

He responded right away. He was able to to the job the next day. He was very conscientious that everything was done right and they cleaned up everything when they were through. He did excellent work and he will be the only one I will consider for future jobs! If you want the job done right call him!

These guys did great work on my 750 SF patio slab. Attention to detail, clean up, professionalism all top notch. The work was fast, and no drama or issues. Gizmo took the time to look at the elevation of my property to ensure he slopped the slab in the right direction for rain run off.
Gizmo's Coverage
we know how to anticipate the needs and solve problems quickly.