Concrete Works at
Galveston, TX
One-stop solution for all your concrete pouring needs. We are Insured and Bonded
Family owned and operated, Guillermo and Maria started Gizmo Concrete over 25 years ago in the beautiful town of Alvin, Texas. 
Gizmo Concrete has been established to provide a one-stop solution in Galveston, TX for your project from conception to completion, from problem to solution.
We are committed to doing things right. Client satisfaction is priority #1 in Galveston, TX . We strive to do our best from start to finish.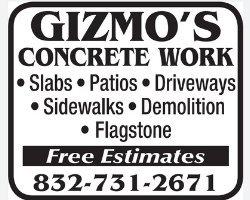 Conception to completion of Concrete Project at 
Galveston, TX
We servce Alvin, Galveston, Santa Fe, Manvel, Pearland, Liverpool and Surrounding Area

You deserve reliable communication and quality work, and we're committed to delivering it, day in and day out, as we have for over two decades. We are regularly serving at  Alvin, Galveston, Santa Fe, Manvel, Pearland, Liverpool.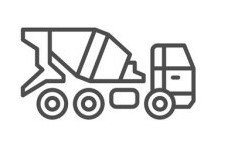 PARKING LOT
New Parking Lots
Full Replacement
Repairs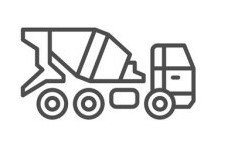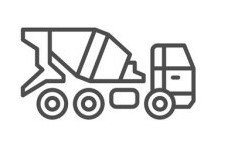 CONCRETE CONSTRUCTION
Small Slab on Grade
Piers
Grade Beams
Pits
Machine and Utility Pads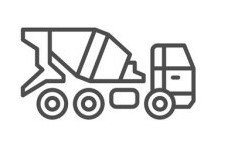 CONCRETE CONSTRUCTION
Enclosures/Walls
Docks and Dock Levelers
Ramps
Interior Slabs

ALVIN, GALVASTON and Sorrounding Areas
Pouring
&
Removing
Concrete Surfaces in Galveston, TX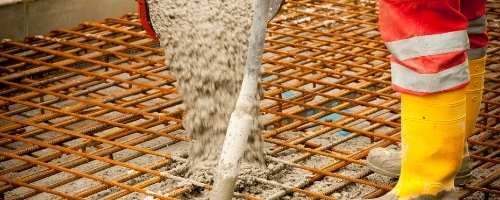 Our primary focus is on maintaining relationships with clients 

Equipped to meet any of your commercial or residential concrete needs

Maximum efficiency and reliability.

Complete Project Management
Experinced Concrete Contractor
We are also serving at Alvin, Galveston, Santa Fe, Manvel, Liverpool and Surrounding Areas
As a concrete contractor for any small or big project, our role would be to plan, manage, and execute concrete-related projects. Your responsibilities may include:
Estimating: Preparing cost estimates for concrete projects and determining the materials, labor, and equipment needed to complete the work.
Planning: Creating a project schedule, determining the best methods and techniques for executing the work, and obtaining the necessary permits and approvals.
Procurement: Ordering and procuring the necessary materials and equipment to complete the project.
Crew management: Overseeing a crew of workers and coordinating their activities to ensure the work is performed efficiently and effectively.
Quality control: Monitoring the work performed by your crew to ensure it meets industry standards and specifications, and making any necessary corrections.
Project management: Monitoring the project budget and schedule, communicating with clients and stakeholders, and making necessary adjustments to ensure the project is completed on time and within budget.
Safety: Ensuring that the work site is safe and that all workers follow appropriate safety procedures and guidelines.
As a concrete contractor, you would be expected to have a thorough knowledge of concrete materials, techniques, and equipment, as well as the ability to manage complex projects and work effectively with clients, subcontractors, and other stakeholders.